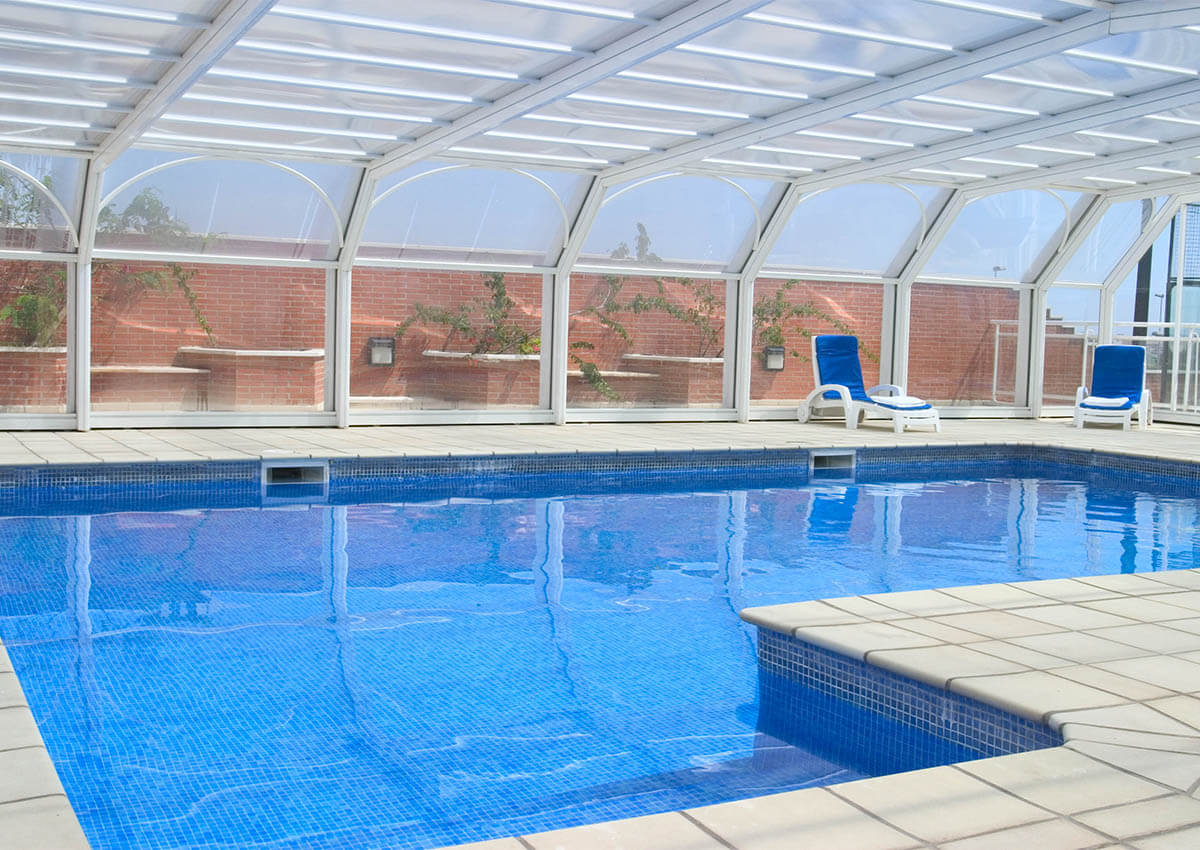 Professional meetings
Your event in the best hands

Professional meetings

If you need to celebrate a professional event in Valencia, Hotel Albufera is the perfect choice.

We have 6 function rooms which are bathed in natural light and have a capacity for up to 300 people. The rooms are equipped with all the latest technology and free Premium Wi-Fi, and they offer different dimensions and set-up arrangements to suit your needs.
The best equipment, the best advisers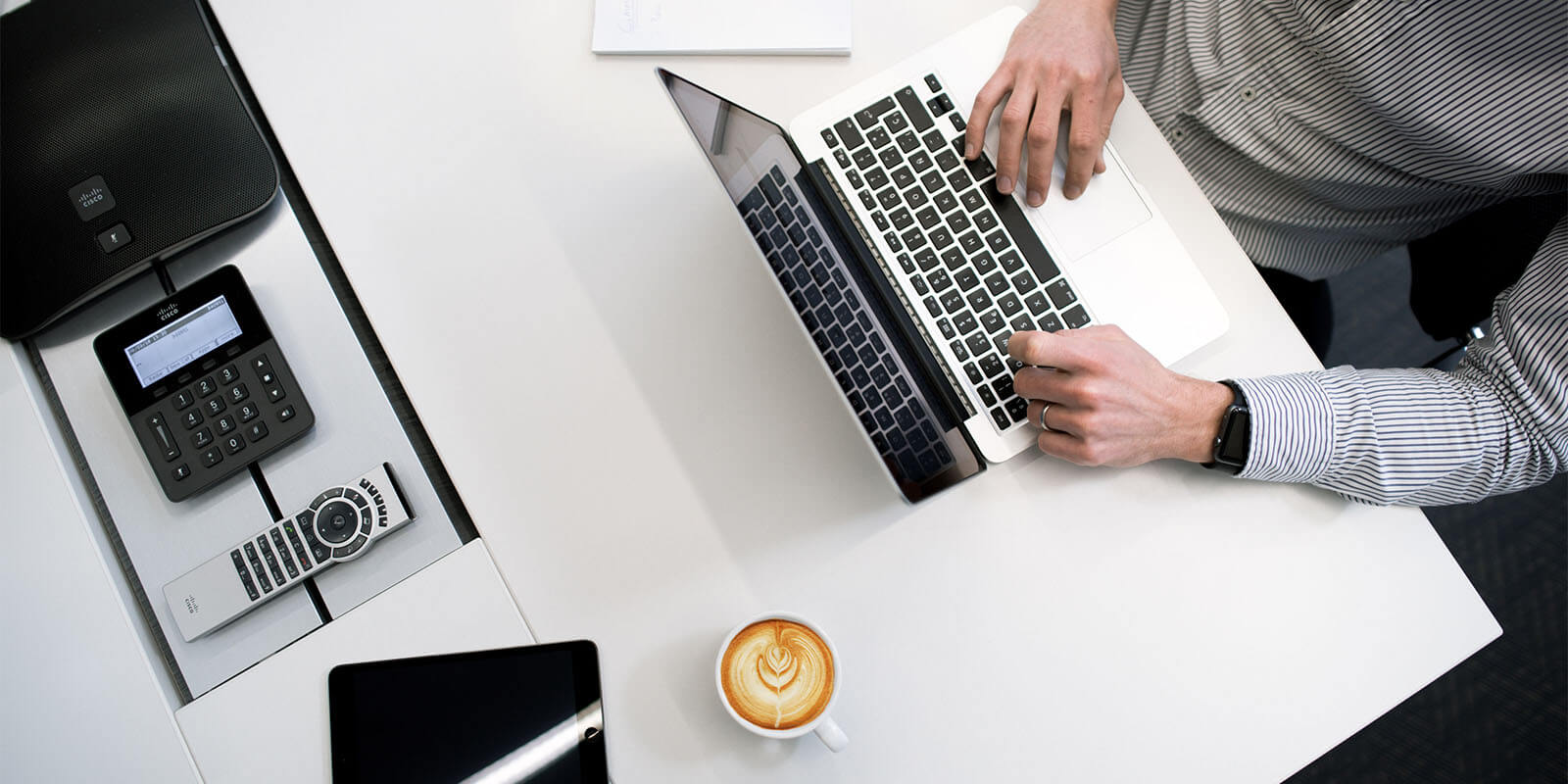 The latest equipment and a team of advisers specialised in organising events is the perfect combination for work meetings, presentations, workshops… and business lunches. Leave the organisation of your event in the hands of the professionals, safe in the knowledge that you're being taken care of by an experienced team who will go out of their way to ensure the success of your event.
Services for businesses
For our guests' comfort, the hotel offers underground parking with direct access to the function rooms, as well as an airport transfer service.
Free underground parking
Free Premium WiFi
Coffee break service
Audiovisual equipment
Discover our discounts for stays of three consecutive days or more.
Gastronomy
In addition to the organisation success of your event, we also provide an exclusive food and drink service for businesses
Event rooms that will delight your guests
Space will not be a problem. We have 6 rooms with capacity from 6 to 300 people. Choose the one that best suits your needs.
| Rooms | Size | Height | Cocktail | Theatre | Classroom | U | Imperial |
| --- | --- | --- | --- | --- | --- | --- | --- |
| Albufera | 304, 15 m2 | 2,80 | 300 | 250 | 150 | 90 | 90 |
| Júcar | 153,27 m2 | 2,80 | 200 | 150 | 100 | 48 | 46 |
| Turia | 150, 27 m2 | 2,80 | 150 | 150 | 70 | 50 | 50 |
| Las Dunas | 280,26 m2 | 2,80 | 220 | 250 | 150 | 50 | 46 |
| Devesa | 225 m2 | 2,80 | 200 | 200 | 150 | 50 | 46 |
| Marjal | 55,26 m2 | 2,80 | 50 | 50 | 30 | 26 | 22 |